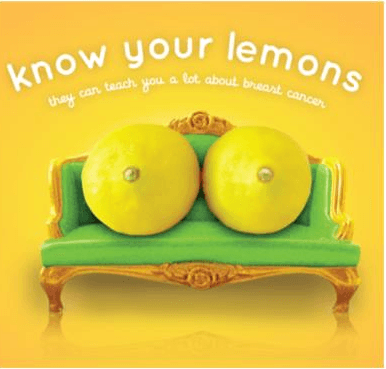 Latest Public Calendar Events
HOA Assembly

24

Sep

2018

Week B (4/8)

24

Sep

2018

Year 13 E&E Challenge (WBQ)

25

Sep

2018

National European Day of Languages

26

Sep

2018

Macmillan Coffee Morning

28

Sep

2018

CW Assembly

01

Oct

2018

Week A (5/8)

01

Oct

2018

Talk the Talk - Year 6

04

Oct

2018
Careers Wales Year 9 Options 2017
Please click the link to go to the careers wales year 9 options website. Your teacher will have given you your login and password
Lewis Girls' is a vibrant, caring school with a strong reputation. We have the highest expectations of all our students in all areas of school life. We value learning, and aim to make it enjoyable and rewarding through high quality teaching and care for our students.
We have a supportive and inclusive ethos, which values every student as an individual in his/her own right and provides the opportunities for them to achieve their potential. We celebrate students' achievements and strive to develop the wide range of their talents and interests. We aim to be a harmonious school which fosters mutual respect through working together as a supportive team of students, staff and governors.
Above all, we aim to help students develop their own aspirations and be happy.
H. Duncan (Dr), BA (Hons), M.Ed, NPQH
HEADTEACHER
Don't forget to dress up for European Day of Languages Wednesday 26th September!!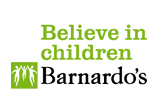 Are you a Young Carer or are you concerned about someone you know who is a Young Carer? Click HERE to find out information about the support and services available to you in this area.
We have been advised by Caerphilly County Borough Council that there is an outbreak of measles in South East Wales. Please read the following guidance documents.
Parent Letter - English and Welsh HERE Measles Full Information - English HERE Measles Full Information - Welsh HERE Measles Infographic - English HERE Measles Infographic - Welsh HERE Measles Symptoms - English HERE Measles Symptoms - Welsh HERE Quick Reference Guide - English HERE Quick Reference Guide - Welsh HERE Press Release HERE
Lewis Girls' School uses CCTV images for the purpose of security, personal safety and the prevention of crime.
Any query regarding the use of CCTV images should be directed in the first instance to the Business Manager.