Blossom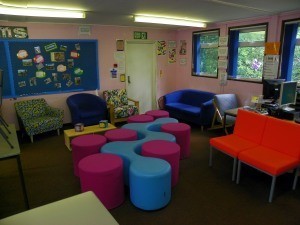 'Blossom' room has been set up to provide support and nurture for identified students from years 8 – 11; a continuation of Nurture provision for some.
Blossom's Support Assistant provides support in the classroom and withdrawal sessions. Positive interaction, enhancement of self-esteem and good behaviour are continually encouraged by the use of praise, rewards and organised activities.
Students are able to access Blossom room for planned sessions; break time and lunch time.